I cannot get over the shear brilliance of Katie and her work! Her style is perfection! So glad we found her!!
1
.
Tell us about yourself. What brought you to now?
Growing up, my mom had taught me to sew, but that was about it. I never imagined it going anywhere. A few years back, my neighbor and I started sewing together and started a line of children's clothing on Etsy. As time went on we both developed our own adult lines, and it just took off from there! I had received a box of old lace and slips from my great Aunt, and crafted that into the first vintage Slipdress. My neighbor, Monique, also has a very successful Etsy shop, Ouma Clothing where she sells handmade special occasion clothing as well! We still live within a mile of one another and give each other inspiration from time to time.
2. Outside if creating, what do you do?
I love to go on "adventures" around the city with my two sons Caden and Clive, who are 5 and 3, and my husband Jonce. We love to have friends over for movies on the projector in our back yard. I also try to make time to hang out with my friends as much as possible. A few of them, including Monique, are fellow Etsy sellers, so we all have busy schedules, and try to make time for one another.
3. What is your secret to life? Any words to live by?
I know this sounds corny, but just stop making excuses for not doing the things you want to do, and go for it! If you keep coming up with reasons why you can't do something, you may never get the chance to do what you love.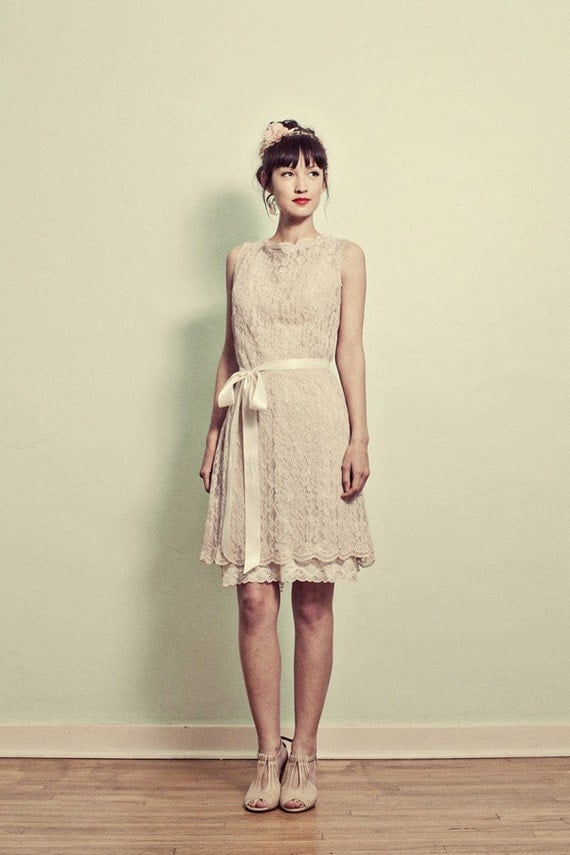 4. Where do you sell your creations?
Most of my sales are through Etsy, but I do get orders through my
website
as well. Although recently, I have set up some deals with boutiques across the nation, and even the world, who will be carrying a few of my pieces very shortly!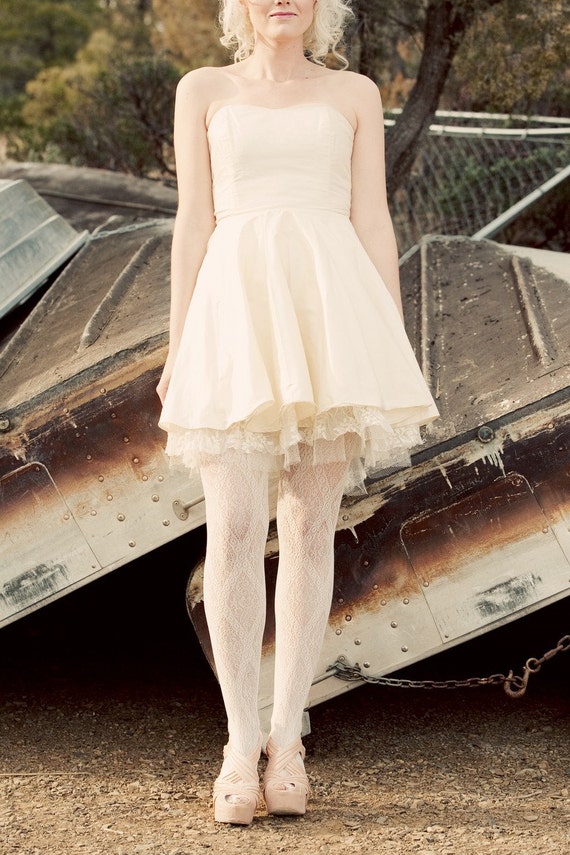 5. Give a shout-out to a handmade artist like yourself!
Monique, like I said earlier had a shop on Etsy named
Ouma Clothing
. Jenn from
Mignonne Handmade
makes gorgeous headpieces and jewelry and has done numerous photo shoots with me. If you are looking for an amazing photographer, check out
Kym Ventola
, who took most of the photos in my shop. :)