Isn't Katy stunning? I asked her if she would be my fashion icon and she said yes. So excited. Not only is she gorgeous, but she's crafty! Her crochet and sewing skills are amazing, combined with her style and we have to die for products!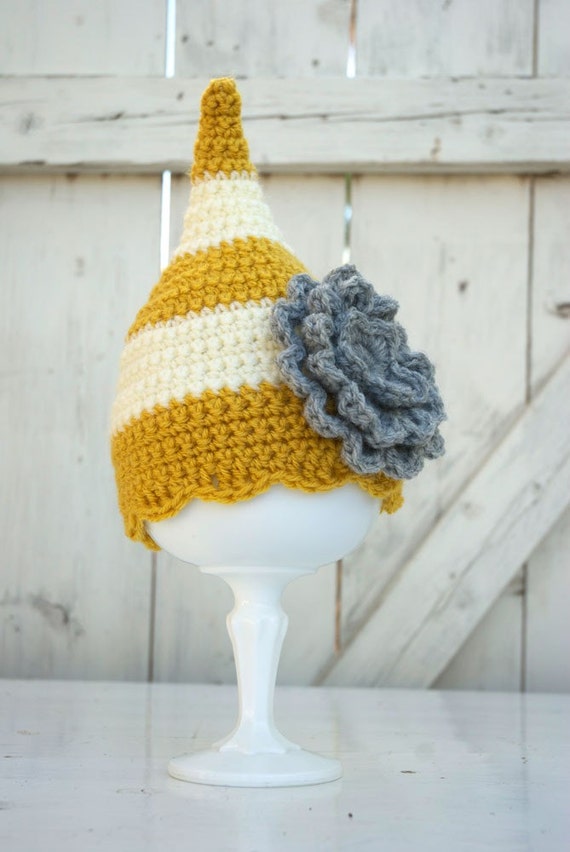 1. Tell us about your story. What brought you to now?
I grew up watching my mother craft and had the makers' mind instilled in me at an early age. I marvel at our ability to create and think it's amazing what we can do when our hands and hearts work together.
I began creating the Kismet Plush Collection in 2006 as a way to keep myself busy after graduating college and working part-time. The dolls have taken many forms since then and have slowly evolved into what you see today. I take tremendous pride in craftsmanship and won't settle if I don't feel good about the doll I am producing. I think I am my biggest critic. I love creating this plush line and hope that they bring smiles and comfort to children and adults alike.
Crochet is my leisure craft. A good friend taught me how to crochet one day while working in the computer lab of our college. I don't know what I'd do if she hadn't showed me the way because I get an itch to work that hook every night as a wind-down from the day! I think everyone who crochets or knits knows what a therapeutic exercise it is! I can't seem to get enough. In the Wintertime I keep my hands busy by stitching up little caps for boys and girls.
When I was pregnant with my second little girl, I developed gestational diabetes and by the time she was born, I just wanted a donut so badly! I created the crochet donut rattles sort of in exchange for the real thing.
With everything that I craft, I hope to be an inspiration to my girls, showing them that they can achieve whatever they dream up.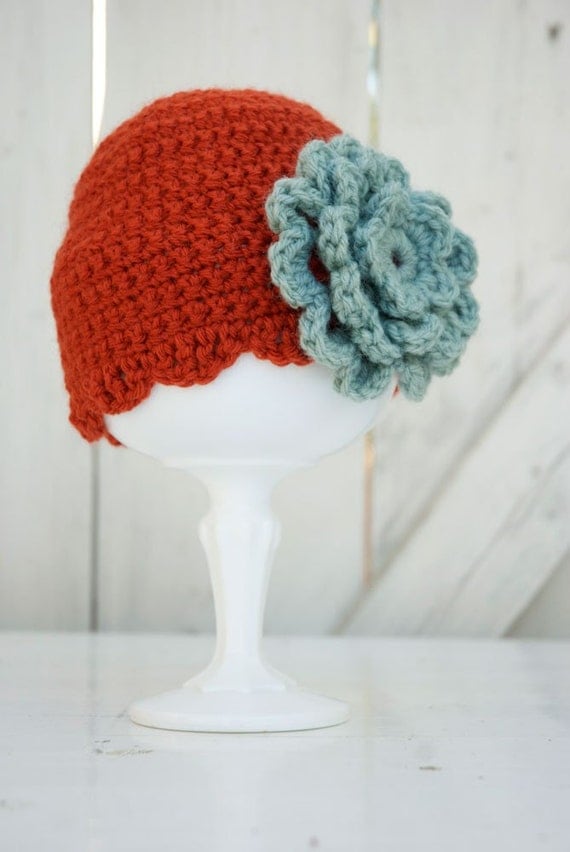 2. Outside of creating, what do you do?
I am a wife and mama to two girls - Ella, three and a half, and Poppy, 14 months. I stay home with them and we fill our days with lots of playing, reading books, and little adventures. I create when they nap and mostly after bedtime, too late into the night. I also run a lifestyle blog,
katyverga.com
, where I write about our family life, feature style posts, and share my handmade goods.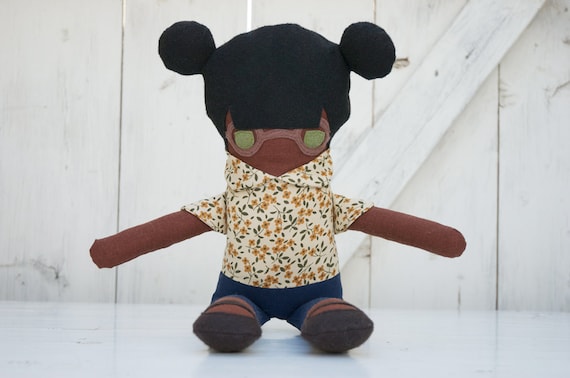 3. What's your secret in life? Any words to live by?
I wish I knew the secret to producing more time and also how to get by with less sleep!
I make it a point recognize and savor the good little things that are sprinkled throughout our days. I really try to be aware and grateful and let my girls in on that attitude. I think it's always good practice to end the day in a positive mood and not take any regrets to bed with you.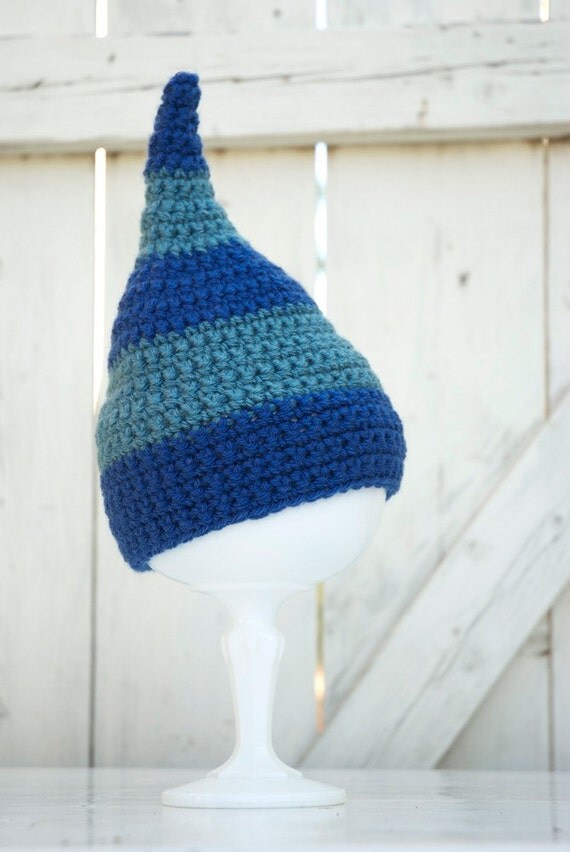 4. Where do you sell your items?
I'm also really excited and honored to have some items in shops around the valley. The GrowOp and Frances Vintage, both in downtown Phoenix, carry a few dolls and donut rattles.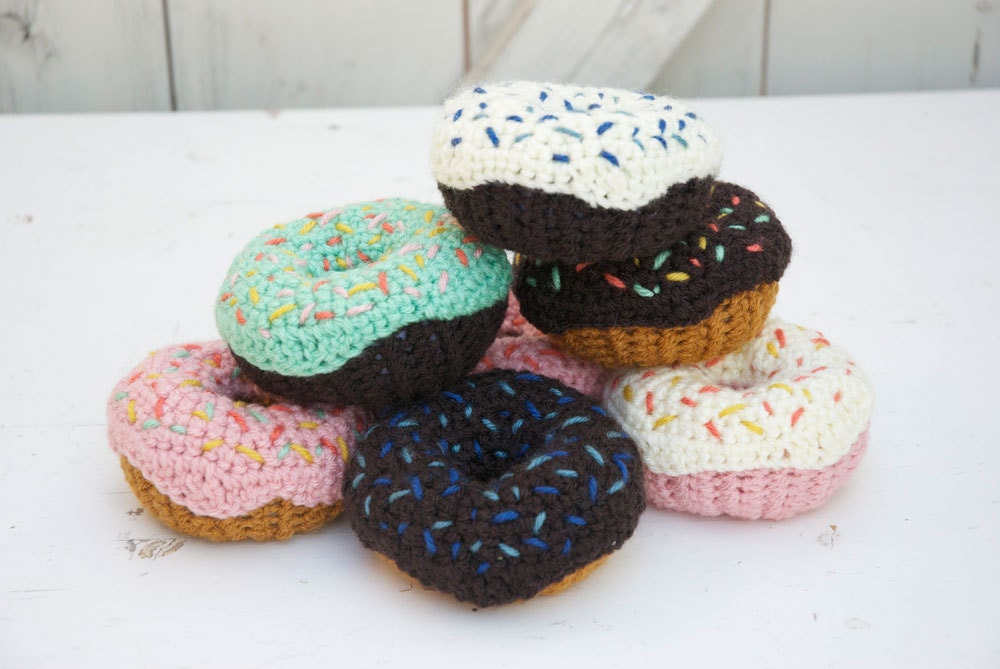 5. Give a shout-out to a fellow handmade artist like yourself!
There are so many handmade artists I love and could get lost for hours browsing around on Etsy. Since we're currently looking to fill our freshly painted white walls with colorful, happy prints, I'll give my shout-outs to
ashleyg
,
matteart
, and
helendardik
. Check out their Etsy shops!!
Thank you, Katy, for sharing your adorable creations with us!